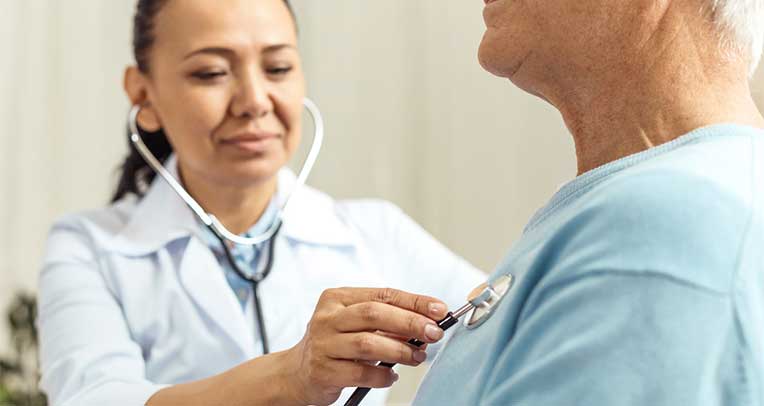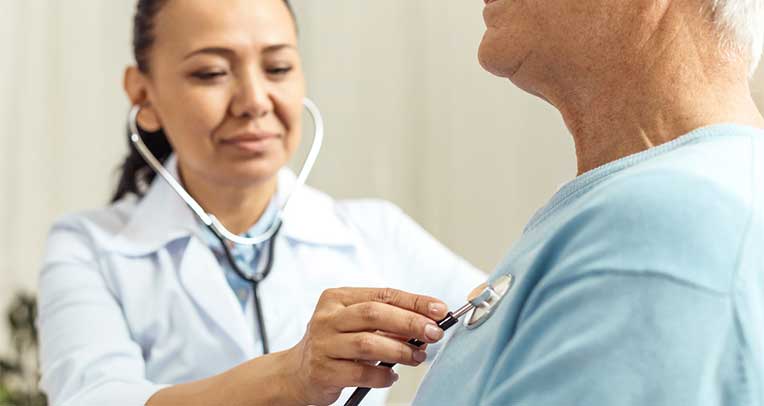 If you have questions about health coverage provided by the Mason Tenders' District Council Welfare Fund or other options if you are no longer eligible for coverage from the Welfare Fund, you can visit the Funds' Offices at 520 Eighth Ave, Suite 660, New York, NY 10018 or call the Medical Eligibility Department at (212) 452-9700.  The Welfare Fund's staff may also be able to assist you with questions about the Health Insurance Marketplace and the requirements of the Affordable Care Act.
Local 78 members who do not have health care through Local 78 and who have not signed up for insurance through the exchanges may be able to do so, even if the eligibility period has expired. For more information, members who reside in of New York State can explore eligibility and read about various health care plans here. A federal government website regarding health insurance marketplaces is also available.
Local 78 members with Aetna Health Benefits can visit Aetna's website for information on plan coverage, to find a doctor or specialist in net-work, view recent claims and manage your healthcare needs. Aetna's Navigator website will save you time and help you make more informed decisions about your health here.
FREE & DISCOUNTED MEMBER SERVICES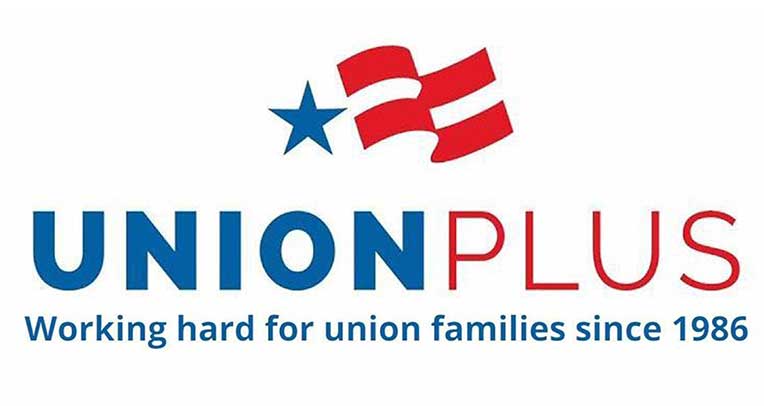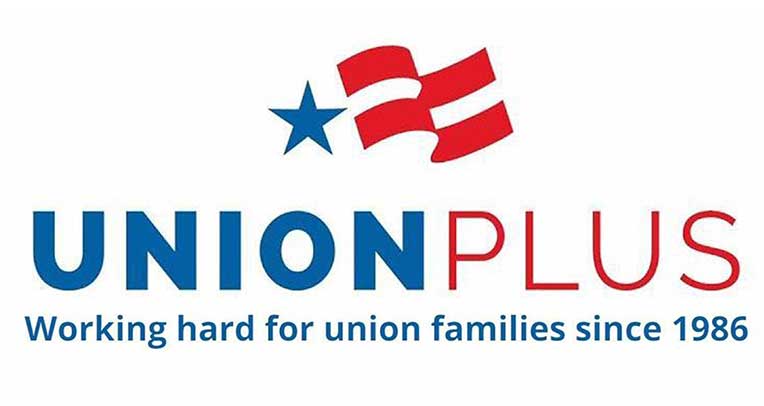 The benefits of being a union member extends beyond the workplace. AFL-CIO Union Plus benefits help current and retired labor union members and their families save money and support them through major milestones, celebrations and hardships. These benefits include:
Wireless Discounts
Switch to AT&T, the only nationwide unionized wireless carrier, and receive significant bill credits and other great deals.
Credit Cards
The Union Plus Credit Card is designed to meet the needs of union members, with competitive rates, U.S.-based customer service and more.
Mortgages
The Union Plus Mortgage program helps union members purchase or refinance a home.
Insurance Plans
Union Plus offers a full range of supplemental life and accident insurance plans dedicated to meeting the unique needs of union members and their families. Affordable auto insurance with driver's education grants is also available.
Union Plus Scholarships
In the past 25 years, union members and their children have received more than four million dollars from Union Plus scholarships.
Travel and Entertainment
Travel should be fun—but it also can be a bargain with travel discounts on car rentals, entertainment, theme parks and more.