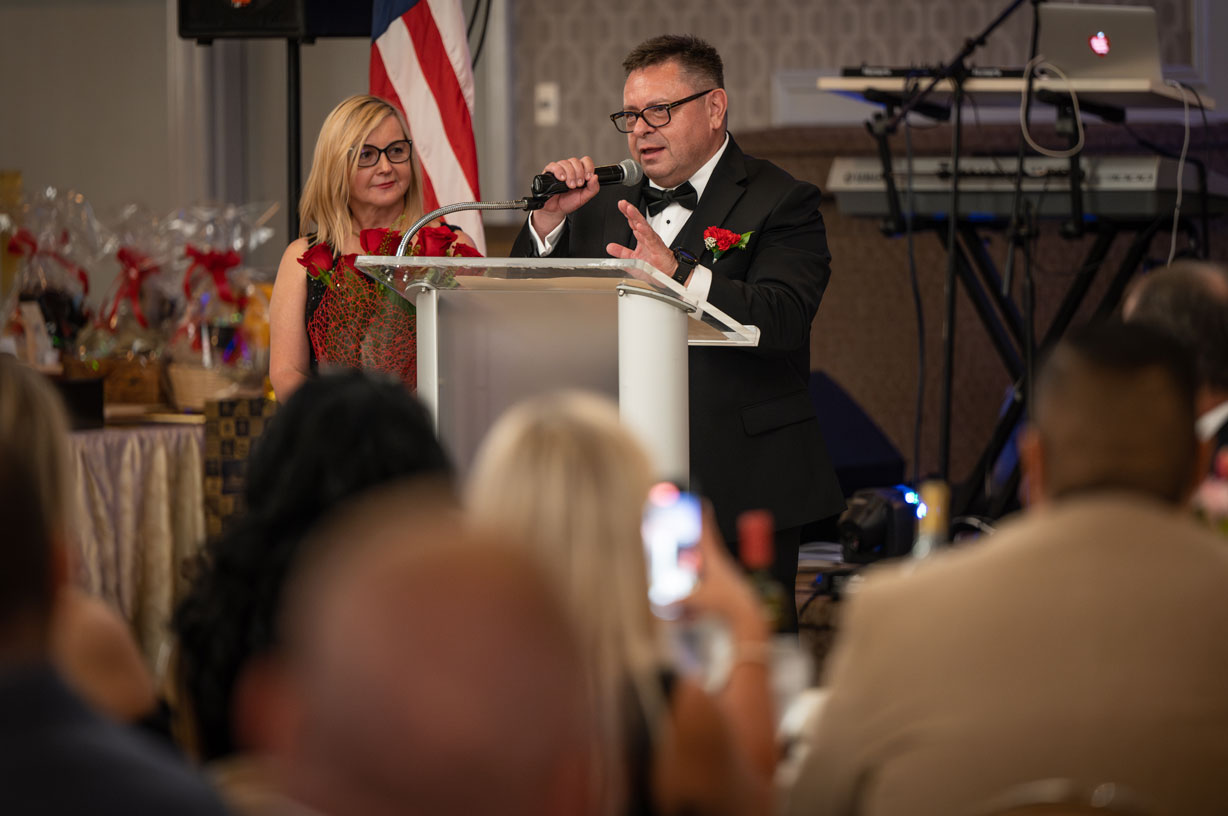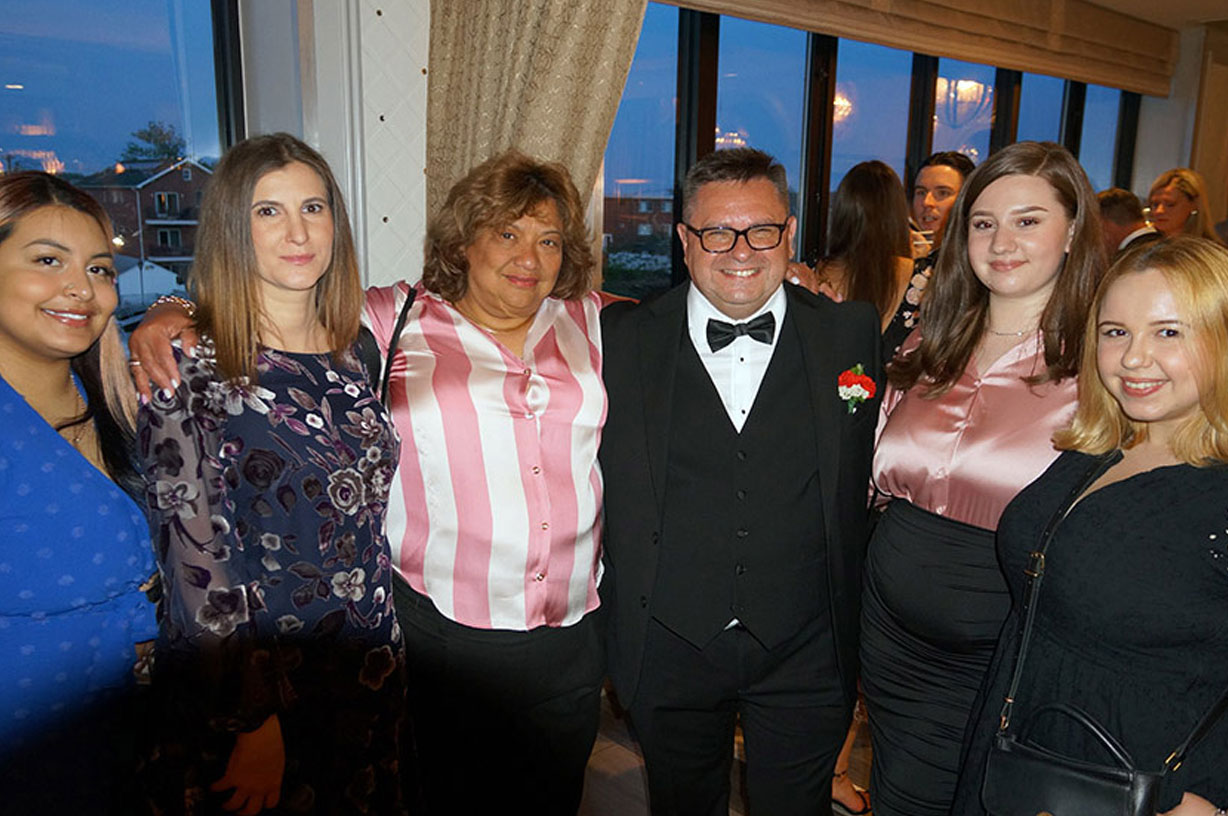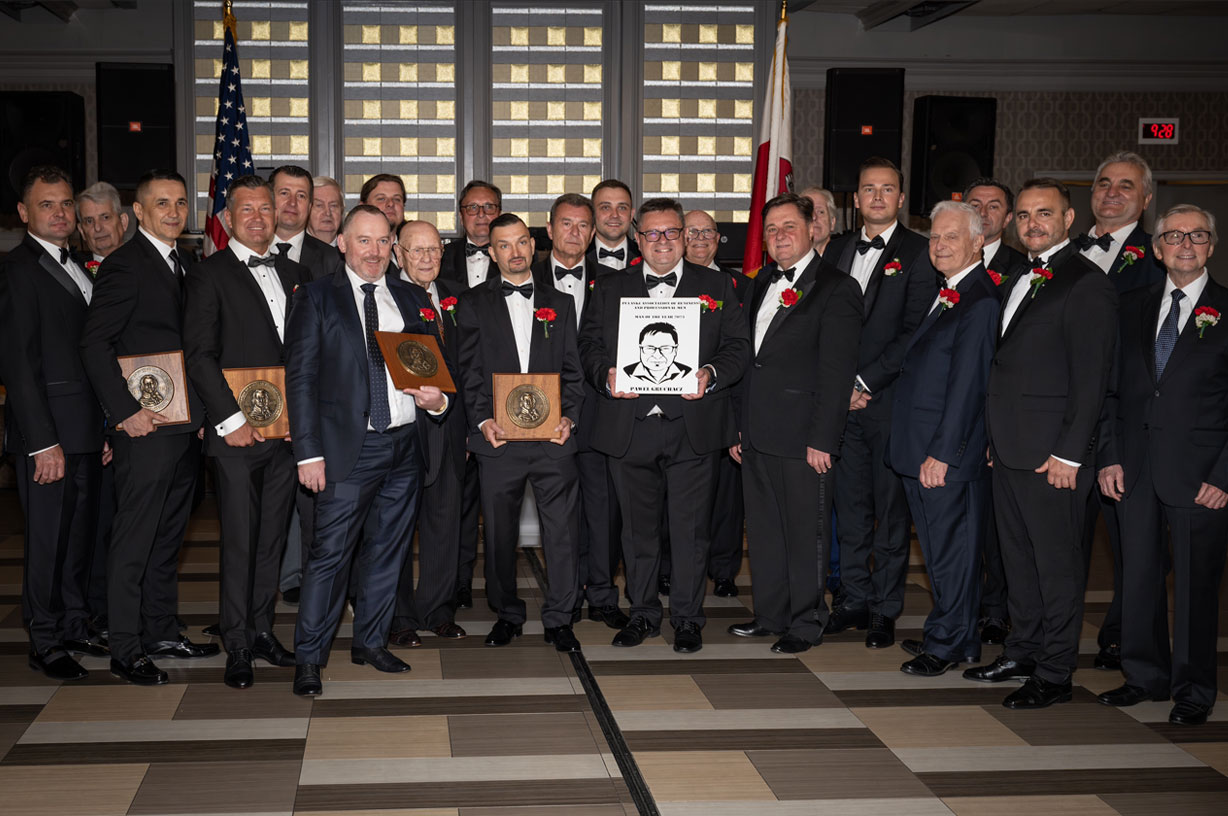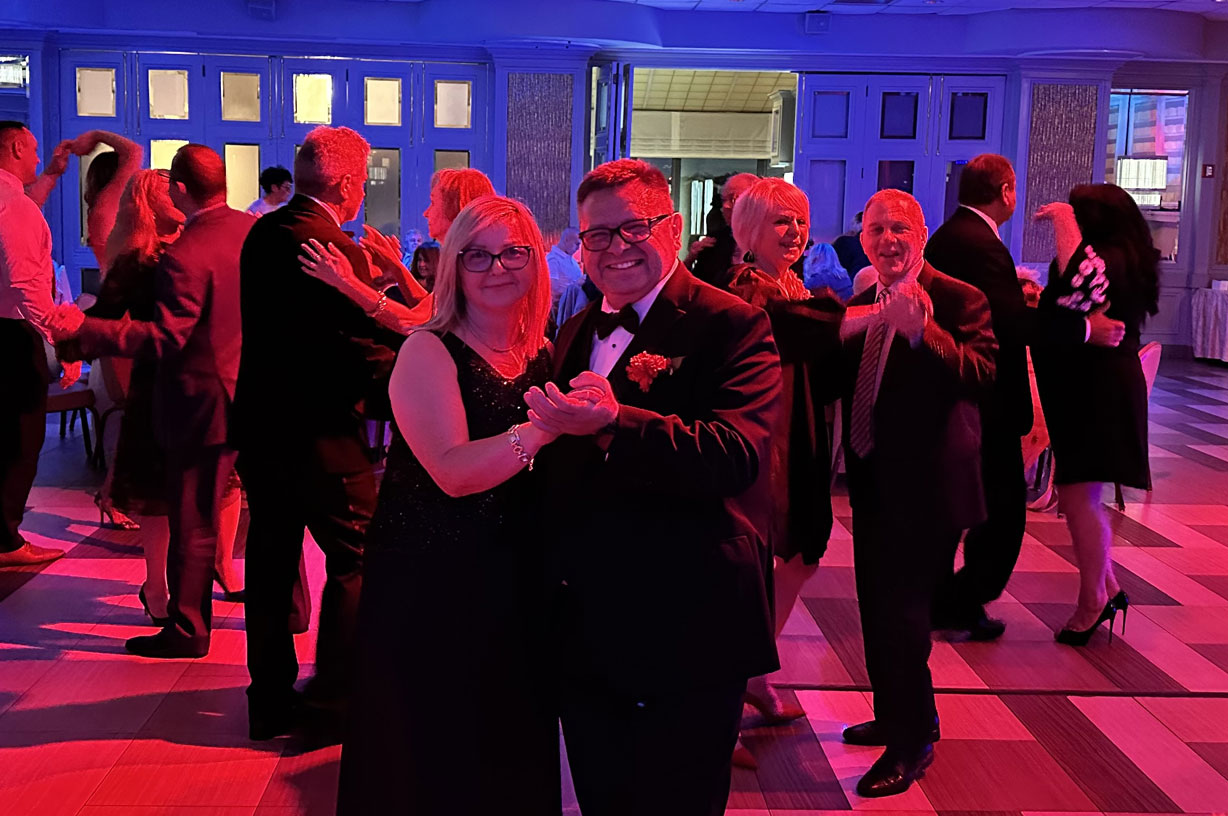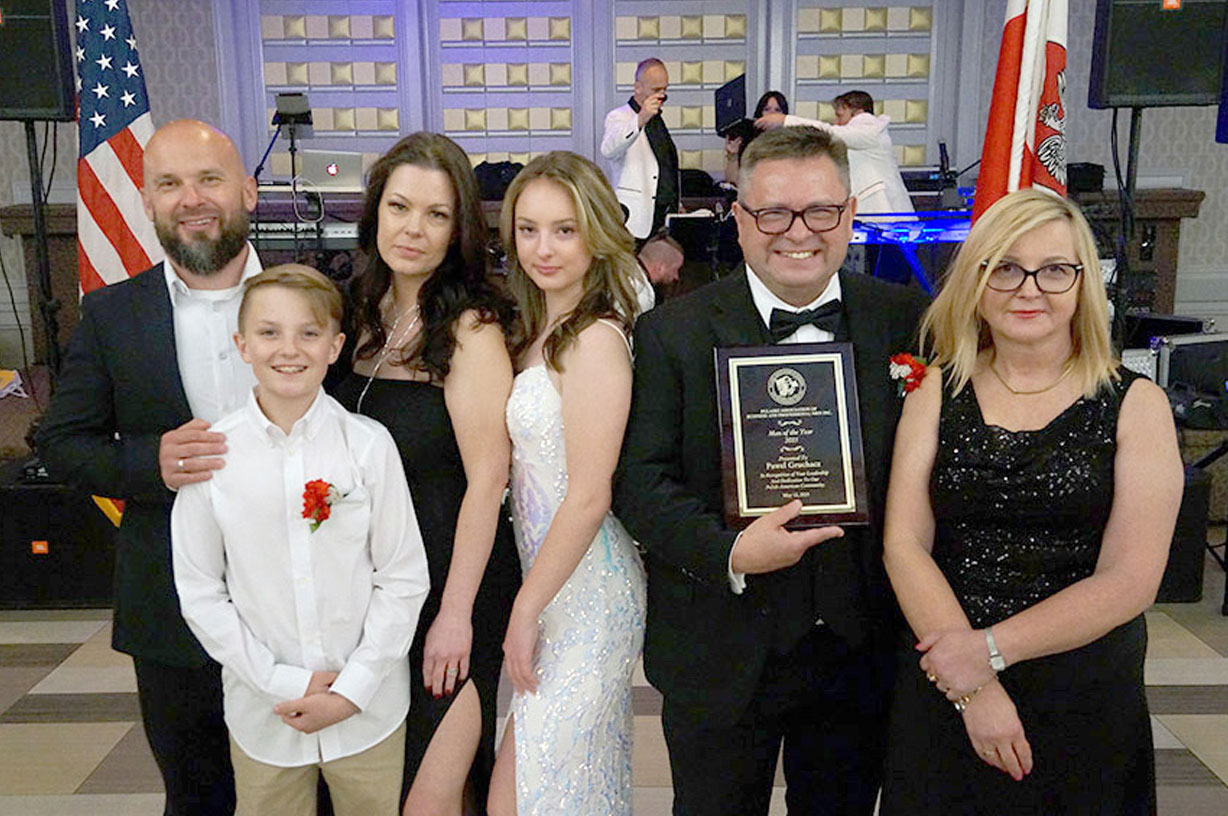 On May 12, at Russo's On The Bay in Queens, the 56th annual gala of the Pulaski Association of Business and Professional Men was held. During the gala, as always, one of the distinguished members of the association was honored with the title of "Man of the Year". This year, this honorable title was awarded to a New York trade union activist, Local 78 Business Manager Paweł Gruchacz.
Paweł Gruchacz came to America 30 years ago. Almost from the very beginning, he has been active as a trade unionist. Currently, he holds the position of Business Manager at Local 78 of the Laborers' International Union of North America while in the years 2006-2018 he held the office of Secretary of Treasure.  "We have successfully negotiated rate increases. I also reformed the pension fund, thanks to which people's pensions were increased by 30%, and I created a legal fund. We recently bought a building in Woodside" Paweł Gruchacz said in an interview with "Biały Orzeł" in April. He spoke on his recent successes in trade union activities saying, "I want to leave this place better than I found it", talking about what motivates him to act.
As a believer, Paweł Gruchacz actively participates in the life of the parish of St. Stanisław Kostka on Staten Island. He is also a committed and appreciated member of the local Polish community. In 2011, Paweł, as a marshal, led a contingent from Staten Island during the Pulaski Parade.
The honorable title of "Man of the Year" is awarded every year to a person distinguished by  the Polish community. The character, contribution to the development of the Polish American community, and the promotion of Polishness are evaluated. The Man of the Year is chosen not only from members of the Pulaski Association of Business and Professional Men, but also from the following groups: Polish Contractors, Polish American Travel Agents, Polish Parishes, The Polish-Slavic Federal Credit Union and Women of the Millennium.
The first Person of the Year was elected in 1960 by Brooklyn Criminal Court judge Ludwig G. Glowa, who was also vice president of the first board of directors of the organization.
The Pulaski Association of Business and Professional Men is one of the oldest Polish organizations in New York. It was established in 1959, but the idea of its founding was born a year earlier. The new association was to be open to professionals and businessmen of Polish-American descent. The goal was the well-being of Americans with Polish roots, mutual benefits for members, participation in community affairs and annual honoring of a distinguished Pole. These traditions are followed by members to this day.